The top of the cake is not so traditional anymore with a bride and groom figurine anymore.  It seems like such a small detail, but the cutting of the cake is a special moment for the bride and the groom, so why not have the cake reflect your personalities?
The traditional cake topper with the bride and groom is always an option, but instead of buying a generic one, you can hand-paint carvings with your fiancé if you are artistically gifted.  It would be a meaningful keepsake for years to come.
Monograms have become stylish lately.  A wedding monogram consists of the groom's last initial with the bride's first initial on one side and the groom's first initial on the other side.  As a cake topper, it may be a light ornament made out of a a precious metal or some sort of edible delicacy.
If you're not too big on details, then flowers, or other natural arrangements, that match the wedding decor are always a simple option that still looks elegant!  Communicate your ideas to your baker so he or she knows how to design the cake to accommodate flowers and to your florist so he or she can match the flowers to the rest of the floral designs in your wedding.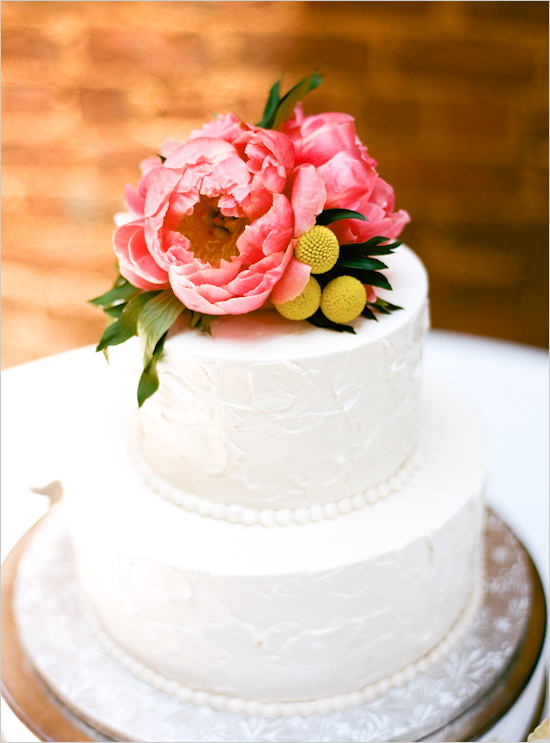 If you are into details and individuality, then any sort of ornament that holds sentimental value would be unique!
Words that describe your relationship can be formed into meaningful toppers.
Charmer MC